© Copyright Life and Light
Somatic Psychology: Enhancing Embodiment in Trauma Treatment : Dr. Arielle Schwartz
November 2nd and 3rd, 2019
Venue: Snyder Auditorium
3675 Arboretum Drive, Chaska MN 55318
Timings(for both days):
Registration/doors open: 8:00 am
Lunch (on own): 11:45 to 1 pm
Workshop part - II: 1 pm to 4 pm
At this 2-day workshop, Dr Arielle Schwartz offers an experiential workshop on Somatic Psychology and how it interfaces with evidence based trauma treatments. When clients suppress emotions, they can present somatically. Traditional approaches to therapy attend to the cognitive and emotional aspects of clients' lives, while the somatic experience is often left out of the room. "Talk therapy" can have limited effectiveness for clients with somatization symptoms, developmental trauma, dissociative defenses, or debilitating feelings of shame. It is therefore, important for therapists to become skilled at working with client's nonverbal and somatic communications. Interventions to enhance embodiment in trauma treatment expand the therapeutic experience beyond where words can take a client.
Somatic Psychology brings the body into therapy by highlighting physiological patterns and their influence on human behavior. In this workshop, you will learn the history of somatic psychology and foundational principles that underlie this work. Interventions are drawn from a wide range of somatic psychotherapy modalities including Integrative Body Psychotherapy, The Hakomi Method,Body-Mind Psychotherapy, Authentic Movement, Formative Psychology, Focusing,The Moving Cycle, Somatic Experiencing, and Sensorimotor Psychotherapy. Most importantly, you will be introduced to the underlying principles that comprise a unified approach to somatic psychology as a trauma treatment.
In this engaging and informative 2-day workshop by Dr. Arielle Schwartz,you will learn the science of embodiment and why somatic psychology is essential for helping clients work with dysregulated affect and arousal states that accompany PTSD. We will explore how to integrate body centered interventions into existing and evidence based trauma treatment approaches including relational, trauma focused CBT, narrative exposure, EMDR and parts work therapies. Throughout the 2-days, somatic interventions will be explored didactically and experientially allowing participants to experience first-hand the value of interventions that enhance embodiment in trauma treatment. Dr. Schwartz will discuss specialized treatment considerations that allow clinicians to address preverbal trauma memories, attachment trauma, somatization symptoms, and chronic pain. We conclude with a focus on somatic approaches to self-care for therapists to address vicarious traumatization and burnout.
Our learning objectives over the two days include:
· Recognize the key principles of somatic psychology including awareness, resourcing and self-regulation interventions
· Recognize at least three principles that are part of the unified approach to somatic psychology
· Discuss a phase oriented, evidence-based approach to trauma treatment as a structured approach to therapy
· Recognize how polyvagal theory provides an essential foundation of understanding arousal states as related to trauma reprocessing
· Explain how mutual regulation serves as a precursor to self-regulation in treatment
· Identify how somatic counter transference deepens our understanding of therapist/client relationship
· Engage practical mind-body therapy tools to help clients feel resourced and prepared for trauma processing.
· Describe how to help clients build affect and sensation tolerance in preparation for trauma processing
· Recognize how working within the "window of tolerance" can help reduce the likelihood of re-traumatization
· Describe how "top-down" and "bottom up" interventions can speed up or slow down the pacing of trauma treatment
· Identify how holding patterns within the body can block the client's processing in desensitization phase in EMDR therapy.
· Practice at least three interventions for working with somatic symptoms in trauma treatment
· Recognize how client's "parts" related to early developmental trauma can contribute to somatic symptoms
· Understand how to work with preverbal memories by attending to somatic sensations
· Identify self-care practices for therapists to manage somatic countertransference and vicarious trauma.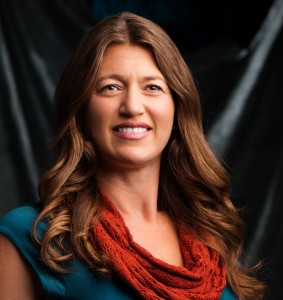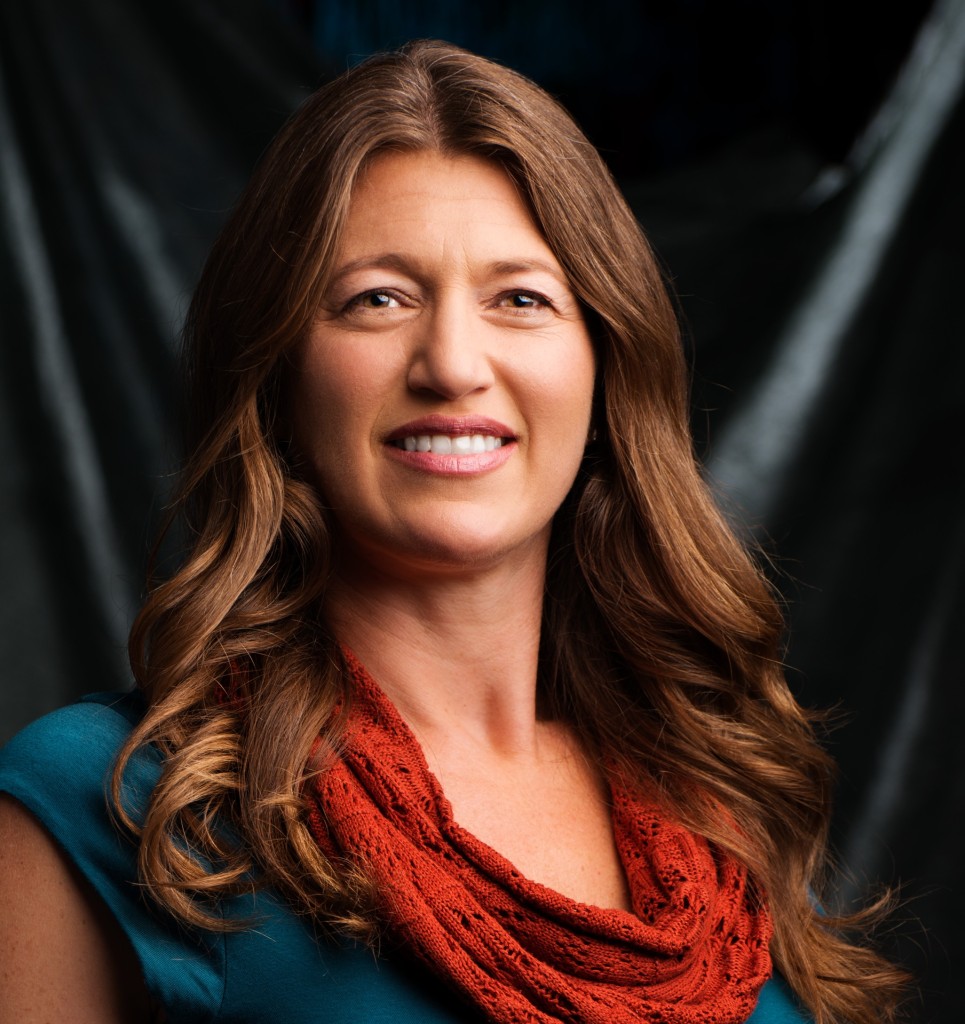 · About the speaker:
Dr. Arielle Schwartz, PhD is a licensed clinical psychologist, international speaker, EMDR Therapy consultant, and certified yoga instructor with a private practice in Boulder, Colorado. She earned her Doctorate in Clinical Psychology at Fielding Graduate University and holds a Master's degree in Somatic Psychology through Naropa University. She is the author of The Complex PTSD Workbook: A Mind-Body Approach to Emotional Control and Becoming Whole (Althea Press, 2016)and EMDR Therapy and Somatic Psychology: Interventions to Enhance Embodiment in Trauma Treatment (W. W. Norton, 2018). She is a core teacher with The Maiberger Institute offering Advanced Workshops on topics of EMDR Therapy, Somatic Psychology, Attachment Trauma, and Chronic Pain. Her psychotherapy practice is called resilience informed therapy; an integrative, strength-based approach to trauma treatment. Learn more at www.drarielleschwartz.com
Continuing Education Unites (CEU's)*: 12 clock hours of continuing education instruction will be awarded to independently licensed mental health professionals in the state of Minnesota holding the following licenses: LPCC, LP, LICSW and LMFT. The awarding of these credits are contingent upon approval by the respective state licensing agencies. For out of state license holders (or those not listed above) credit requirements and approvals may vary per state board regulations. Please save the course outline, the certificate of completion you receive from the activity and contact your state board or organization to determine specific filing requirements. Currently, the MN board of Psychology, Social Works, Counseling and Marriage and Family Therapy have approved the workshop for 12 continuing education credits. The program is also approved to earn 12 CEUs through EMDRIA.
* Credits listed above are for full attendance of the event on both days.
Cancellation Policy: Registration cancellations received prior to September 30th 2019, may be eligible to receive a refund. A cancellation fee of $10 will be deducted from the full amount paid. The participant, or credit card holder must make the refund request to nkaistha@lifeandlightllc.org. Registration cancellations received on or after September 30th 2019, will not be eligible for a refund. Weather related cancellations are not eligible for a refund except if the event is cancelled.
Group discounts: A group discount is available for groups of 3 or more people. Please contact nkaistha@lifeandlightllc.org for more information. In the subject line indicate "group discount."
ADA needs: We would be happy to accommodate your ADA needs. Please call 612-399-9996 or email us at nkaistha@lifeandlightllc.org